Comprehensive
Client Services for Investments,

Real Estate & More
At TRINOC Investments, we provide tailored and professional client services to accommodate a wide range of situations, requests, and needs. Each case is evaluated individually to ensure the best possible outcome for our clients.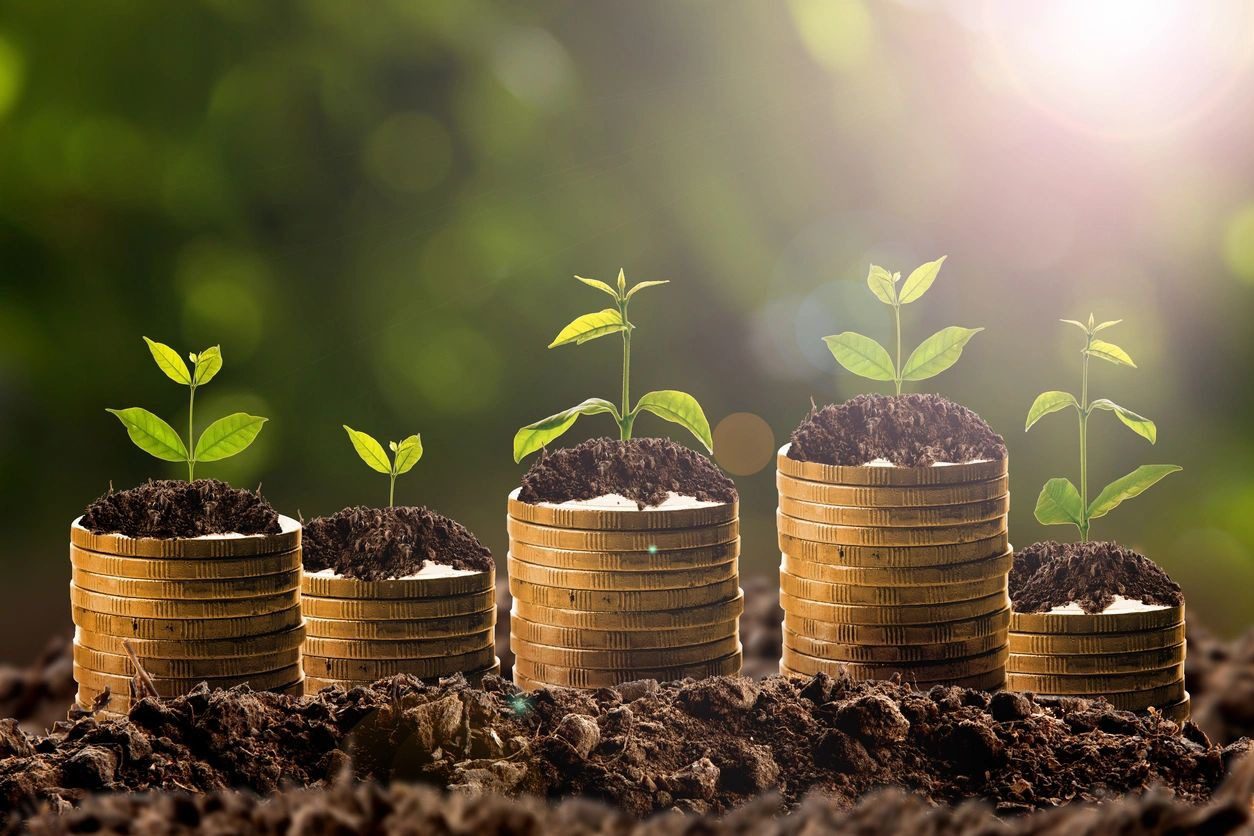 Our diverse investment options include no-risk cryptocurrencies, funding commodities, residential and commercial real estate projects, as well as short and long-term secured and private investments. Our prominent investors range from:
In today's competitive real estate market, TRINOC Investments is committed to making your experience as seamless as possible. From traditional real estate placement to REOs, we can help you find a new home for your family or business, explore short-sale options, or determine if your property qualifies for government programs.
Trust your property in the hands of experienced professionals at TRINOC Investments. Whether you need assistance with a non-compliant tenant or wish to begin unlawful detainer proceedings, our team can guide you through the process and help you exercise your rights.
At TRINOC Investments, we offer a complimentary 24-hour case review before considering conducting business. Allow our team to assess your situation, identify your needs, conduct research, and recommend the best available options for you.
Our credit repair specialists are ready to review your credit reports and provide education on how to increase your credit score. With hundreds of satisfied clients, our experts are trained in all aspects of the credit industry and can help you find long-term solutions to improve your financial standing.