About

TRINOC Investments:
Investment Opportunities
Established in 2008, TRINOC Investments has consistently exceeded expectations, building a strong reputation for meeting and surpassing our clients' needs and aspirations. Our initial vision was to strengthen international business relationships and guide as many individuals, families, and companies toward investment success as possible.
Through our commitment to this vision, we have expanded our services, including the following.
As a leading expert in the low-risk, high-yield investment industry, TRINOC Investments specializes in:
Assisting
Investors Worldwide
We take pride in having assisted thousands of investors in finding lucrative, low-risk investment opportunities both locally and globally. Our expertise spans various industries, including
Our Executive
Management Team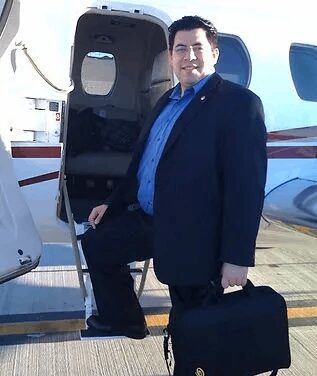 Sylvain Reyes is the Creator and Founder of TRINOC Investments.
Sylvain has truly blessed and assisted thousands of clients around the world in bettering their lifestyles, defining their goals, establishing their dreams as realities, successfully completing short and long-term investments, expanding their investment portfolios, improving their financial statuses, overcoming difficult circumstances, and improving their residential situations.​
Guided and gifted, Sylvain is a cross-enterprise leader who has trained under the watchful eyes of various successful and powerful industry leaders, including but not limited to: Celebrities, Real Estate Gurus, Mortgage Brokers, Authors, Stock Analysts, Attorneys, Judges, Business Tycoons, Motivational Speakers, Investors, Market Specialists, Bankers, CEOs and Founders of several Fortune 500 Companies!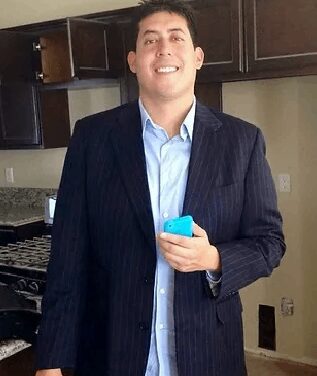 Luis Reyes is a truly experienced professional. His direct, friendly demeanor, positive attitude, and outstanding track record complement his reputation, which precedes him.
His skills and experience in the Real Estate Industry allow him to provide elemental and crucial counseling for the necessary services that many of our clients require.
Luis applies his skills, training, and experience toward helping TRINOC Investments continue to grow to astronomical new levels by contributing to our clients achieving their financial dreams and aspirations! He personally assists hundreds of families in acquiring their dream homes every year!
We truly appreciate Luis' participation, ongoing contributions, and assistance in making TRINOC Investments what it is today!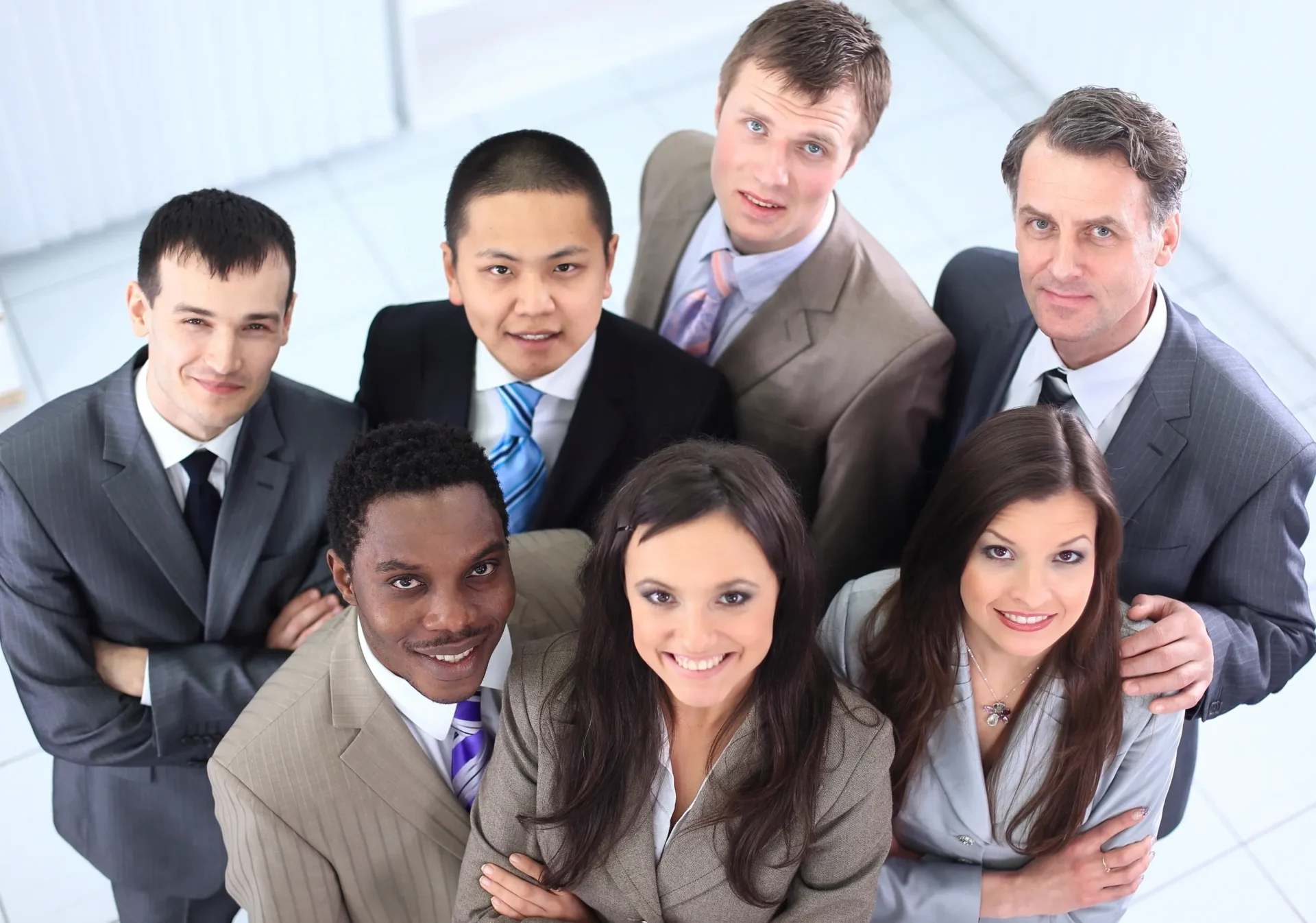 Other Staff
Our staff of courteous, experienced professionals comprises a crucial part of TRINOC Investments.
They assist us in every detail, maintaining every department and making sure that operations continue to run smoothly.
​
Everyone contributes to the Executive Management Team as they continue to prove their loyalty and dedication to our Company day after day.
​
We salute and recognize all of them in their ongoing effort to improve our Client Services and make us a better Company in every way!