Unlocking Real Estate
Investment Opportunities
At TRINOC Investments, we are dedicated to providing long-term investment opportunities in the real estate sector. We work closely with property owners looking to access the capital within their high-quality real estate assets and accredited investors seeking attractive, secure investment options. Our expertise lies in originating carefully evaluated loans backed by top-tier real estate properties. With extensive experience and attention to detail, we prioritize underwriting loans with the strongest protective equity, whether in first or second position.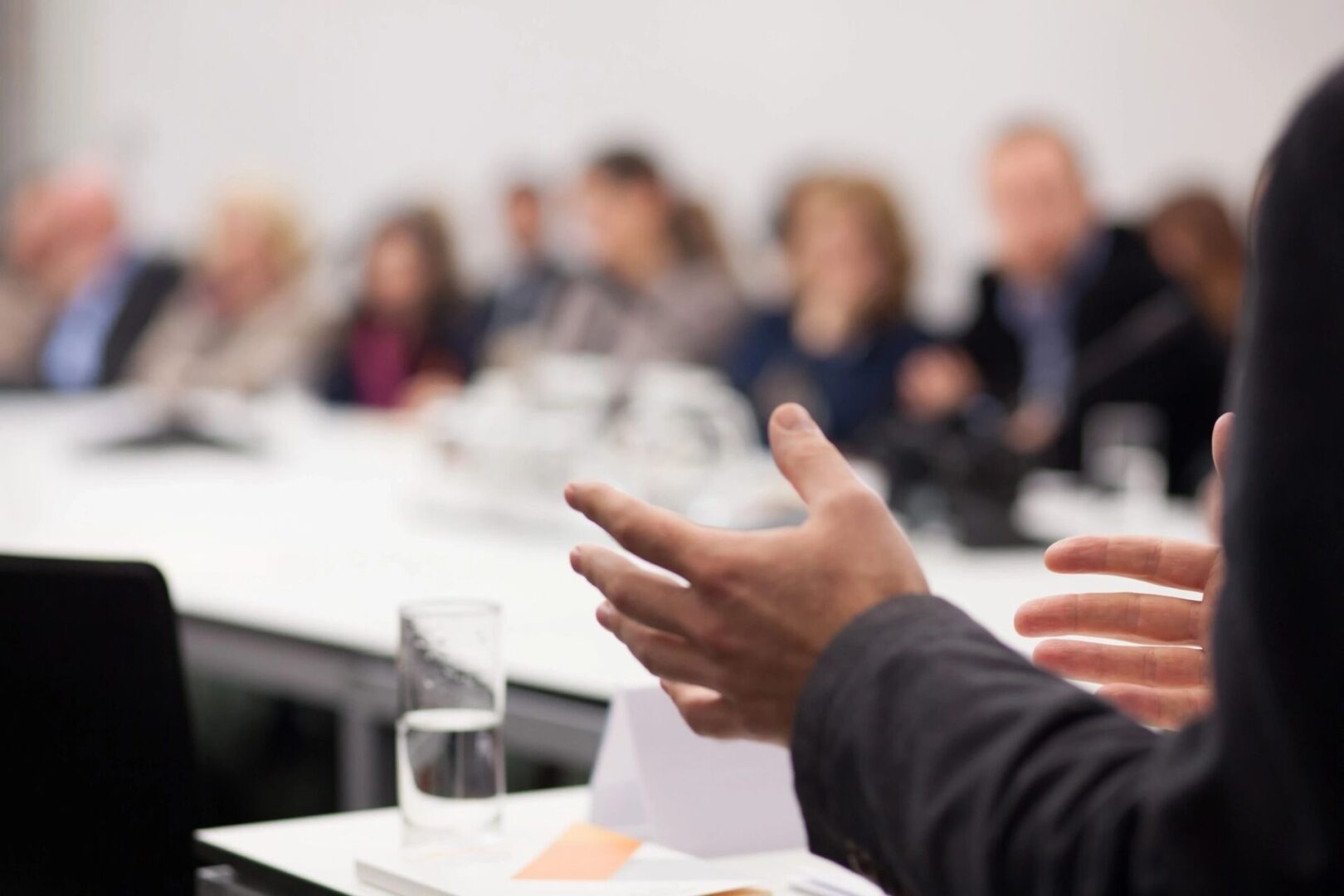 Our Property-Centric
Approach
At the heart of our lending decisions is the value of the properties involved. While we thoroughly analyze aspects such as borrowers' repayment history and capacity, our primary consideration is the underlying real estate collateral. To determine the value of the collateral, we meticulously scrutinize appraisals, consult with local real estate professionals, study property demographics, and often conduct our own physical site inspections. Our evaluation takes into account the possibility of property value fluctuations, carefully assessing the long-term viability of each property.
Commitment to
High Standards
We hold ourselves to a high standard, only originating loans for properties we would personally own or be willing to manage. This commitment ensures our investment decisions are rooted in prudence and a comprehensive understanding of the properties involved.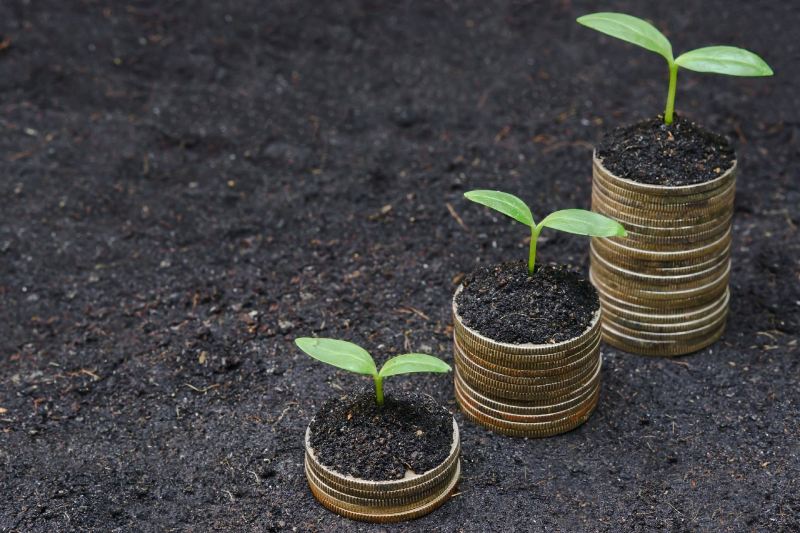 Key Features of
Our Investment Programs
Empowering Your
Business Growth
Strategically positioned real estate assets with a substantial level of protective equity can generate above-average income while displaying a low correlation to stocks and bonds. Constructing a well-balanced portfolio requires a thorough comprehension of each investor's risk tolerance, investment objectives, tax position, income requirements, and equity needs. Financial advisors equipped with this understanding are best positioned to provide tailored recommendations that serve their clients' best interests.
Collaborating for
Success
At TRINOC Investments, we believe that independent advisors are ideally suited to leverage the investment solutions we offer. By collaborating with these advisors, we can maximize the benefits of our investment opportunities and ensure optimal outcomes for our clients.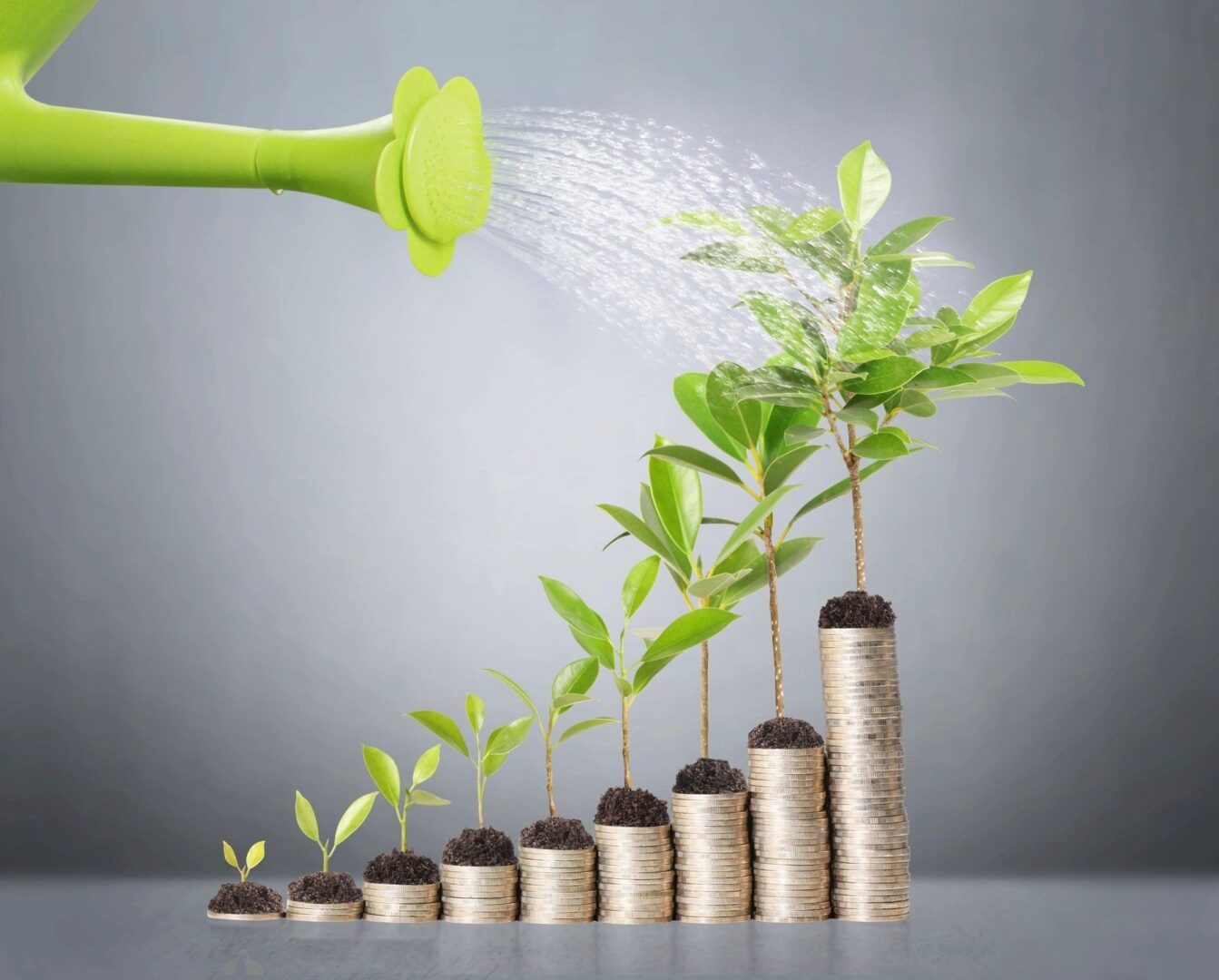 Generate a Lucrative
Income Stream
The dynamic shifts in credit markets have created a remarkable opportunity to earn robust monthly income through meticulously underwritten trust deed investments. As borrowers who previously qualified for conventional financing now explore alternative options, the demand for private equity lending has surged, making trust deed investing increasingly enticing. Trust deed investing presents an appealing choice for both individuals and institutions seeking to diversify or replace traditional asset classes and income sources. Private equity borrowers typically offer higher interest rates compared to those available at banking institutions, generating higher yields for private equity real estate investors.
Be Part of Our
Investor Family Today!
Please Complete The Form Below
NOTE: This Form Is For Investors ONLY