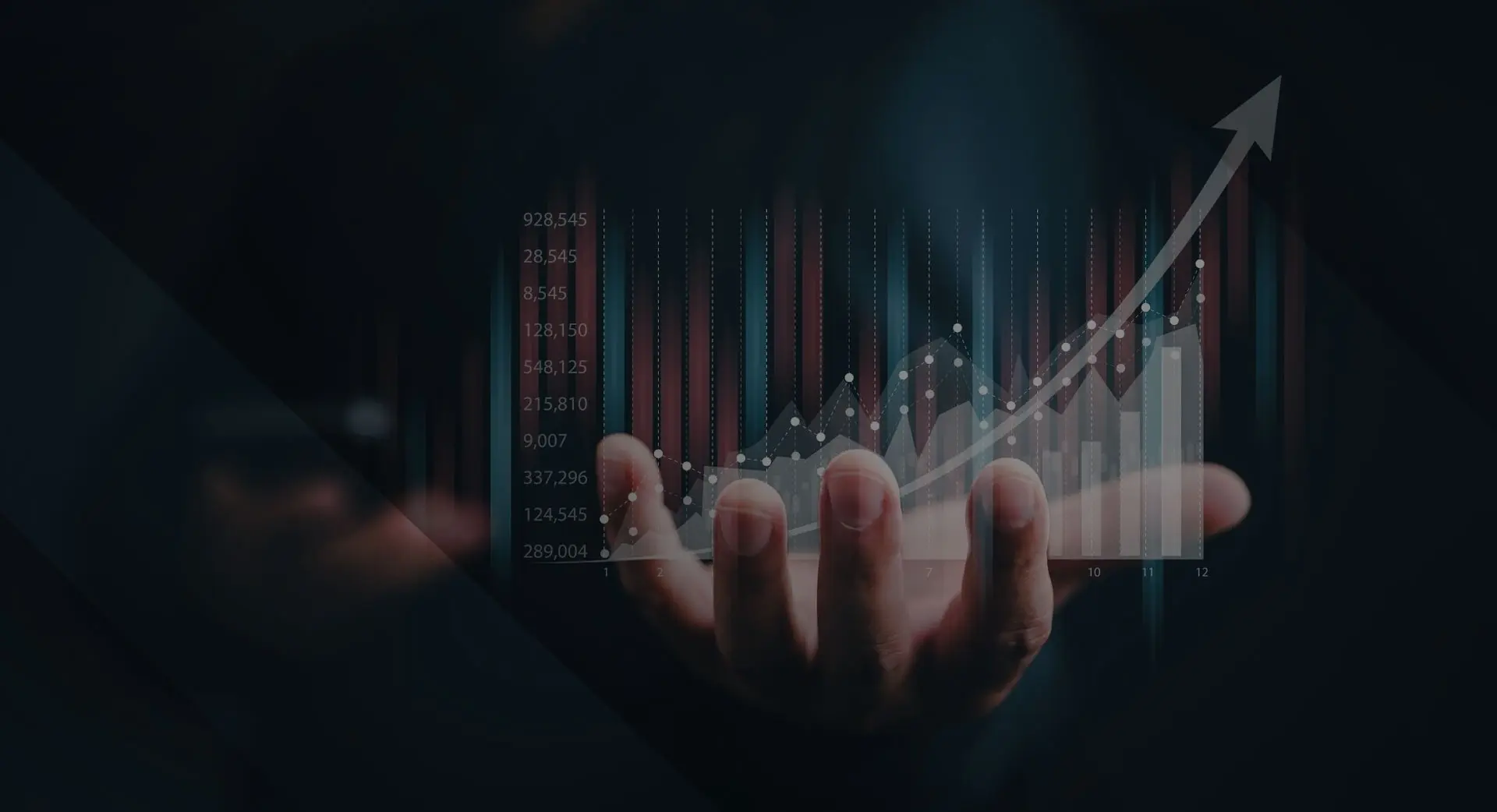 Diverse Investment Options
Secure Short and Long-Term, Private Investments, Cryptocurrencies, Commodities, and Real Estate (Commercial and Residential).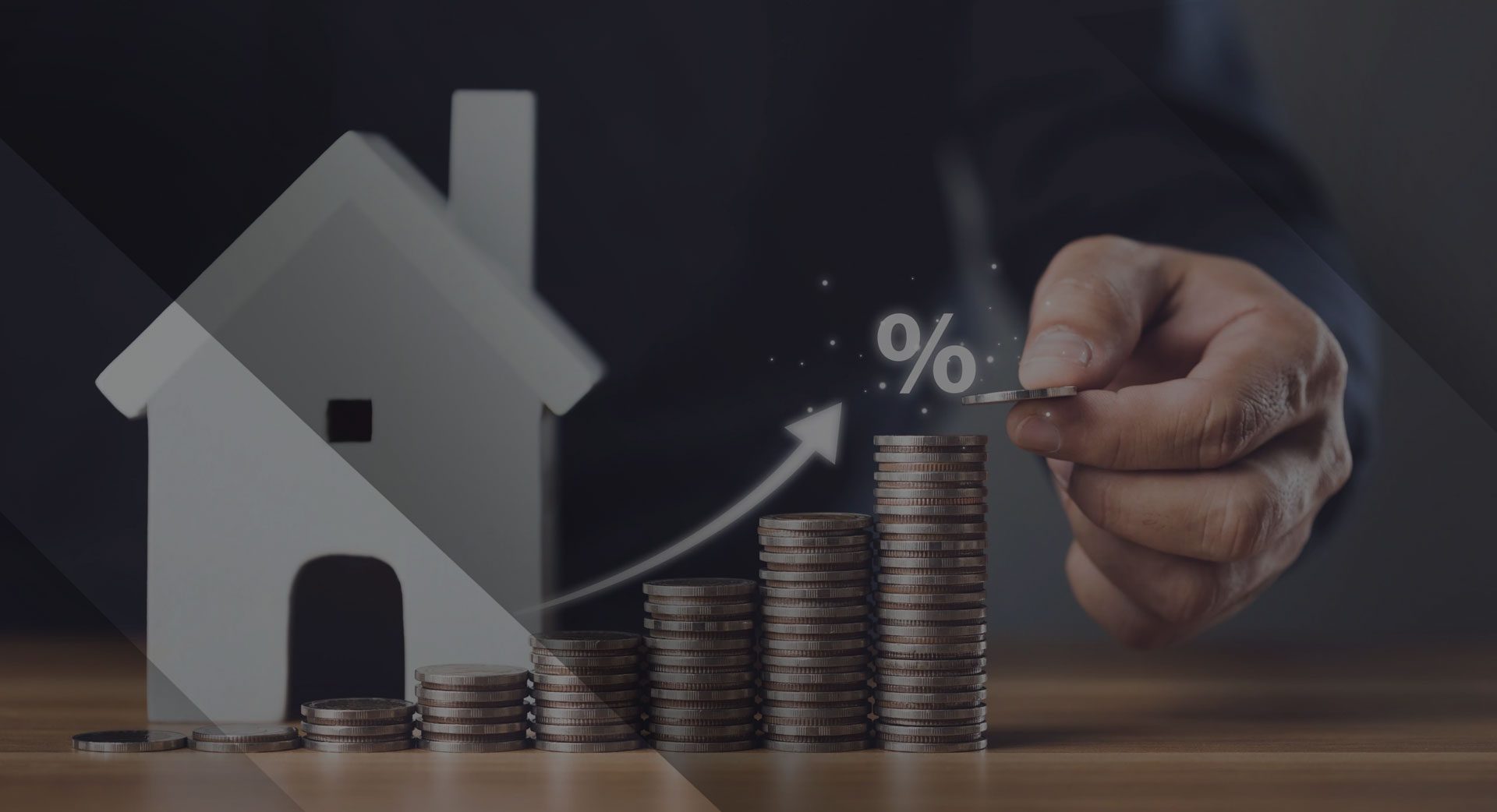 Experience Speed and Dedication in Real Estate
From Traditional Placements to REOs, We Are Committed to Streamlining Your Real Estate Journey in a Fiercely Competitive Market.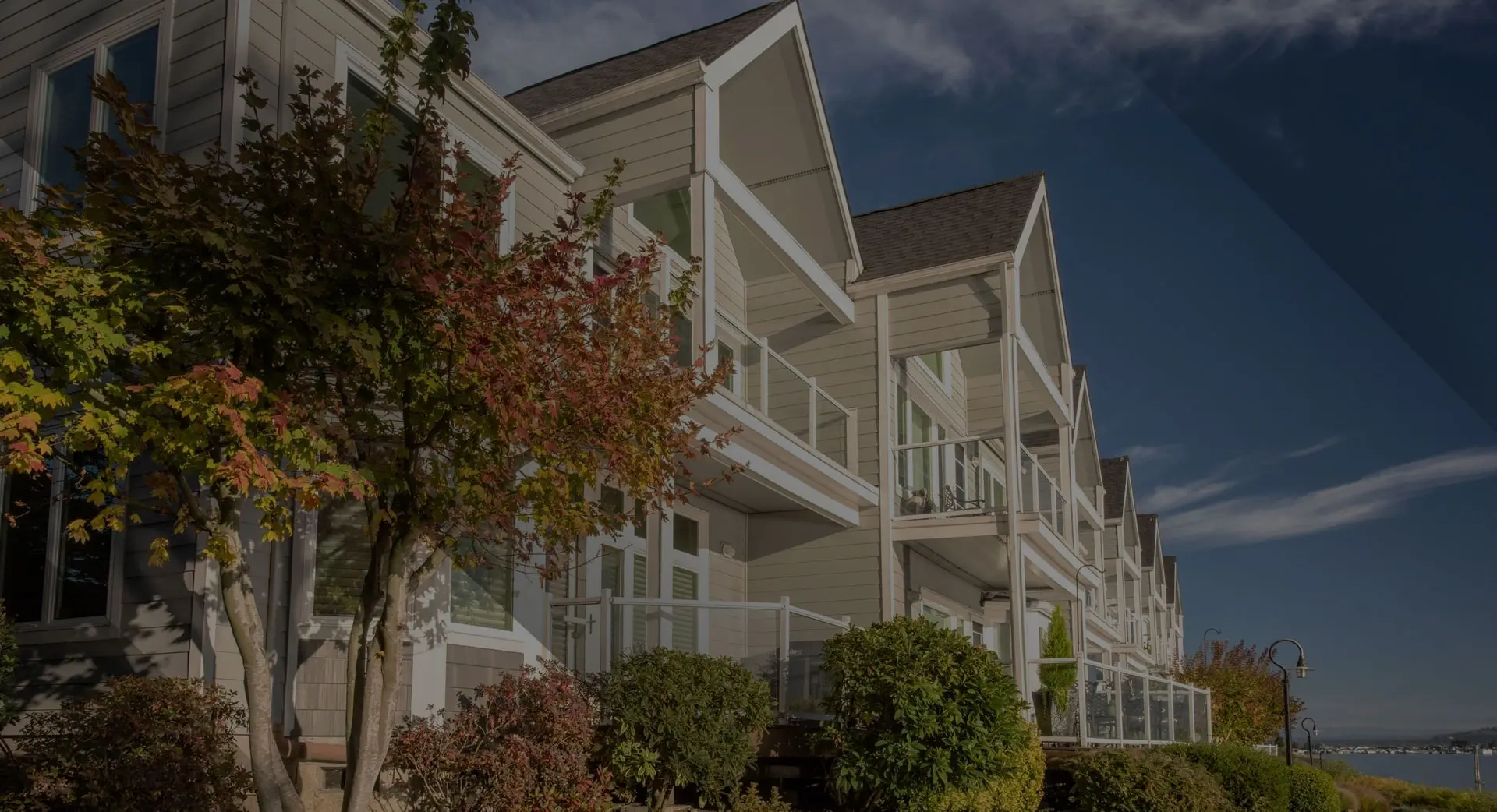 Entrust Your Most Valuable Asset to a Trusted Expert
Seeking a Qualified Professional for Your Real Estate Needs? You Can Get Help From TRINOC Investments.
Setting Industry Standards
TRINOC Investments' Policy: Free, 24-Hour Complimentary Review for All Cases and Requests, Demonstrating our Commitment to Exceptional Service.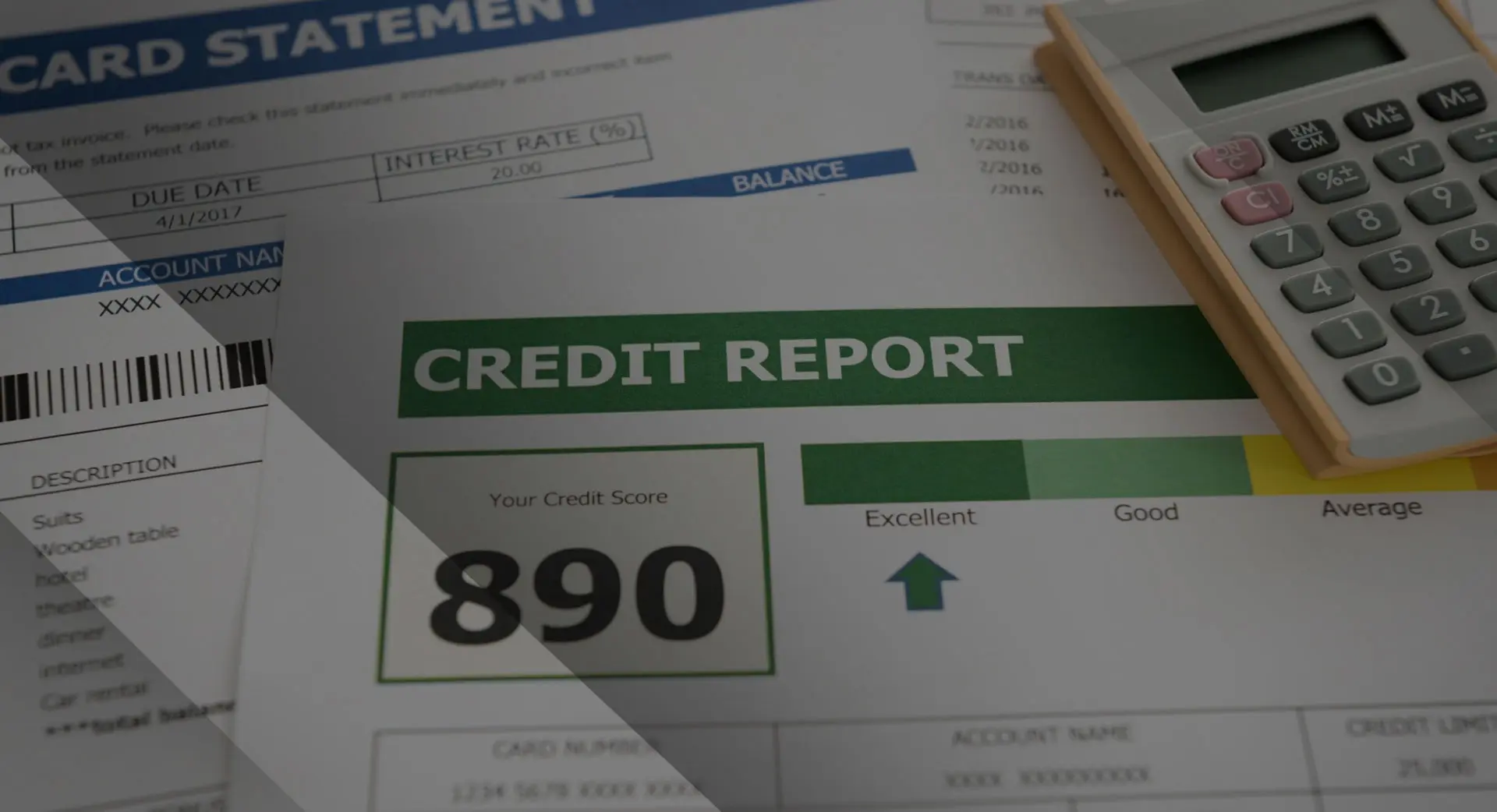 Expertise That Delivers
Our Competent and Skilled Professionals, Well-Versed in the Credit Industry, Have Successfully Served Numerous Satisfied Clients. Count on Their Guidance to Identify Long-Term Solutions.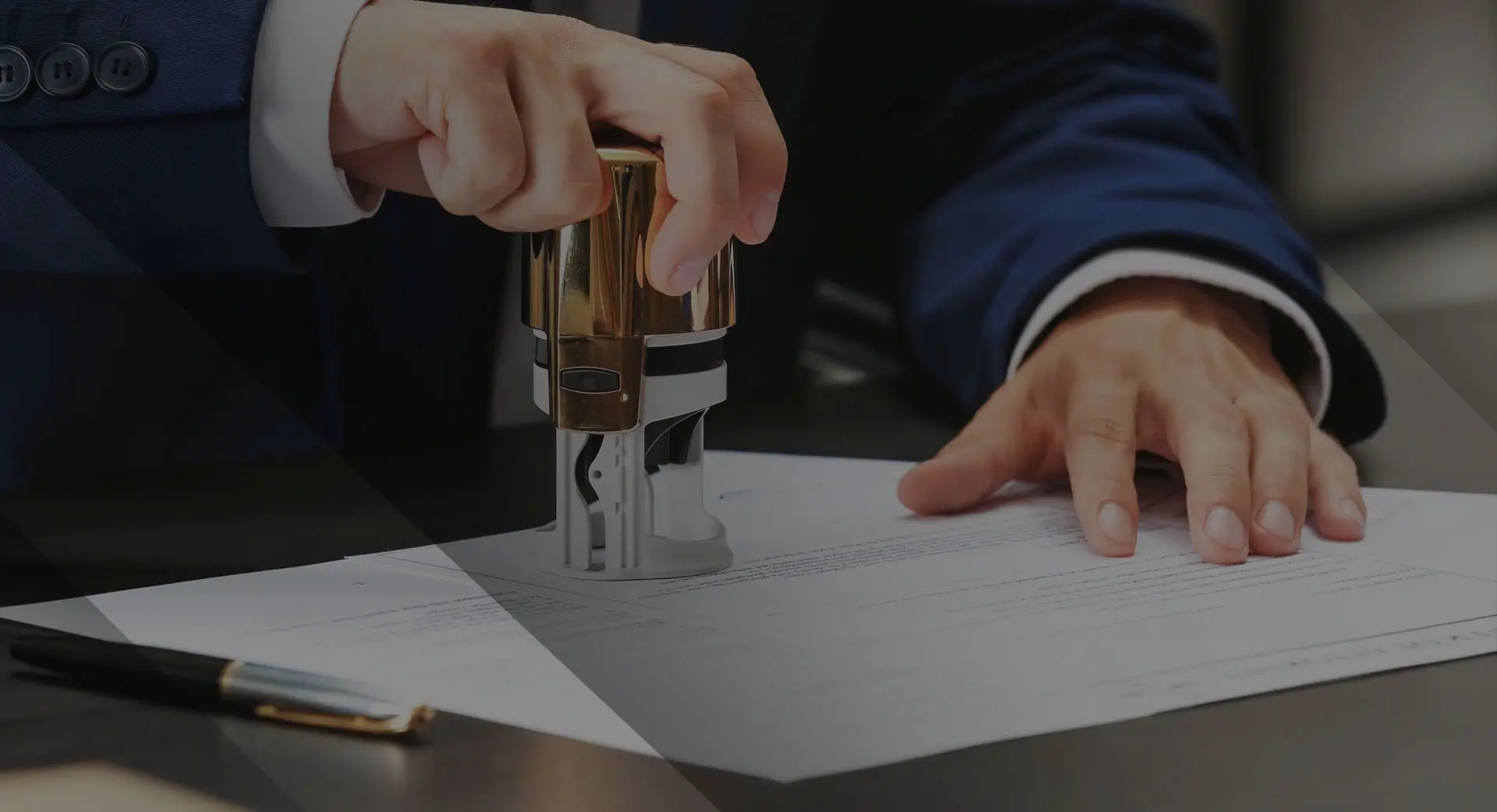 Versatile Notarial Services
Oaths, Affidavits, Deeds, Authentications, Protests, and More. Trust our Experts for Official Acts.
TRINOC Investments:
Diverse Investment Solutions
TRINOC Investments specializes in providing diverse investment solutions to help you achieve your financial goals. As a leading investment firm, we are dedicated to offering a wide range of services, including: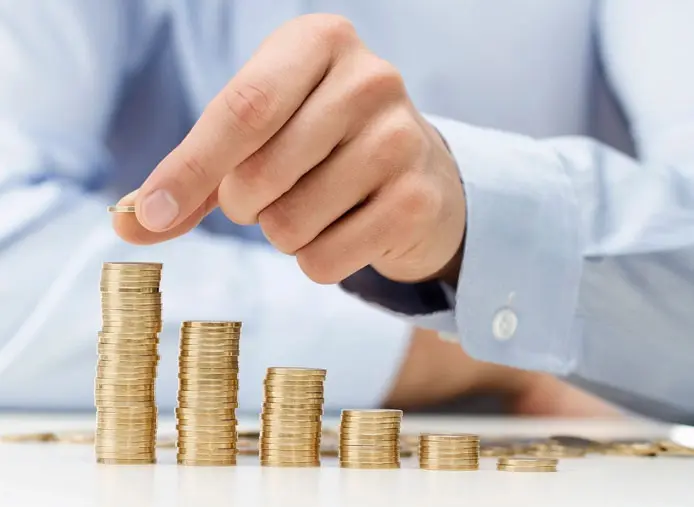 At TRINOC Investments, we understand the importance of having a well-rounded investment portfolio. Our experienced team of professionals will work closely with you to identify the best investment opportunities tailored to your individual needs and financial goals. Our investment offerings include:
We pride ourselves on providing innovative asset-based lending solutions for businesses and individuals. Our asset-based funding services are designed to help you secure the necessary financing for your projects and investments, using your assets as collateral. This type of lending allows you to leverage your existing assets to obtain the funds you need without the need for traditional credit-based lending.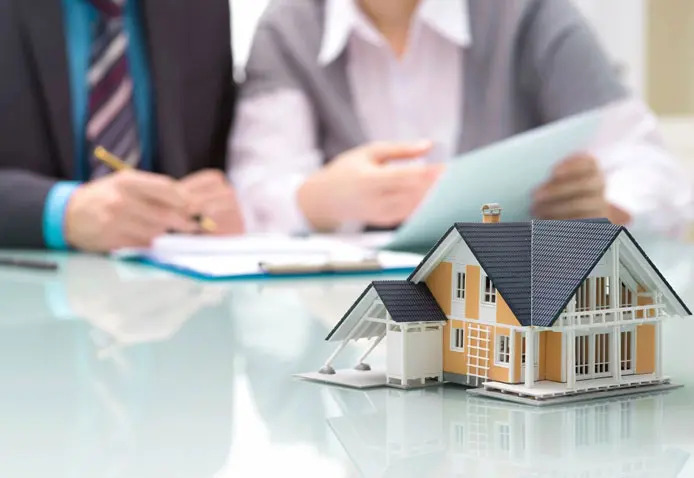 Real Estate and
Property Management
Our real estate experts are here to assist you in all aspects of property investment and management. From sourcing and acquiring investment properties to managing and maintaining your real estate portfolio, we are committed to helping you achieve long-term success in the property market. Our property management services include:
As a comprehensive investment firm, we also offer notary public services to our clients. Our team of notaries public is here to assist you with all your legal document needs, ensuring that your transactions and agreements are properly executed and legally binding.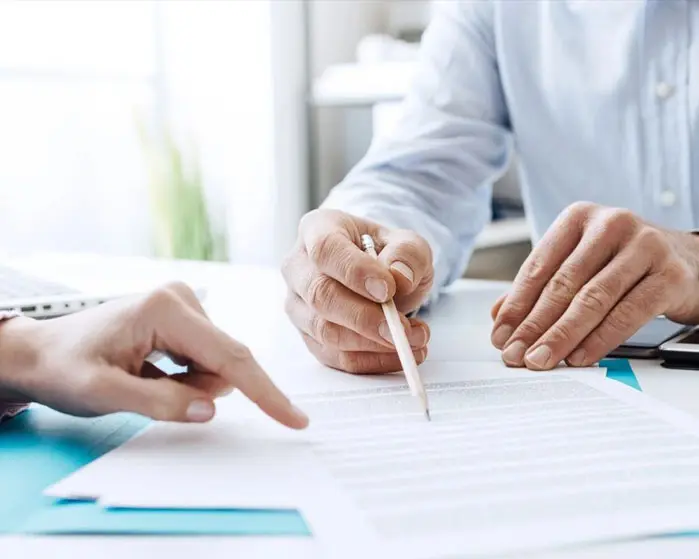 Why Choose
TRINOC Investments?
Our executive team consists of seasoned professionals from various fields, including real estate experts, financial statement analysts, market specialists, stock analysts, investors, paralegals, attorneys, and customer service experts. We are dedicated to providing you with the highest level of service and expertise, ensuring that your investments, real estate, property management, and other financial needs are met with the utmost care and professionalism.
Ready to discover TRINOC Investments' difference? Learn more about our services or contact us today to speak with one of our experienced professionals. Be sure to also explore our Lenders and Borrowers pages for more information on how we can help you achieve your financial goals.